March Madness  
Read one chapter of Proverbs each day 
for the month of March!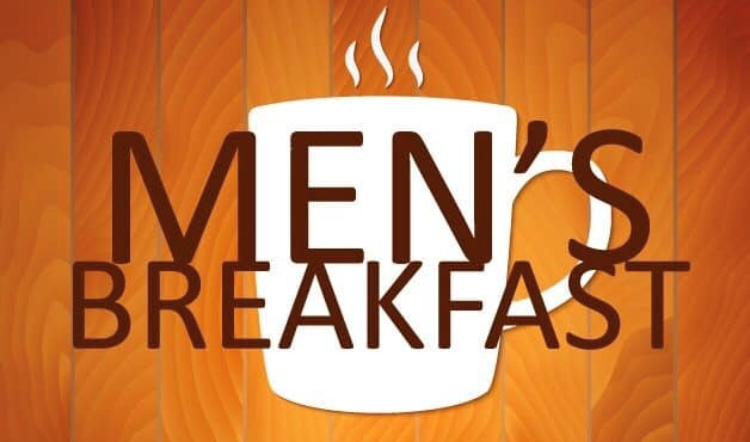 Men's Breakfast
Saturday April 1st @ 9:00am
Please see Denise Robinson to
sign up for the Easter Dinner
On Sunday, April 2nd
April 9th is Easter Sunday
Who will YOU invite to Church?
"Anna Hour"
MONDAY NIGHTS @ 7 PM
Come spend time with your Father!
WE'RE BACK!
Souled Out Youth/Super Church
Adult Bible Class
Wednesdays @ 7 pm
Come join us!
Something for everyone!
Send a Card…..
Encourage Someone Today!
James Moore #321129 D3LR20
North Training Center
P.O. Box 479
Burgin, KY 40310